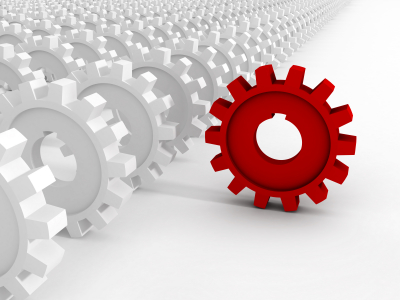 I'm going to learn something new – Niche BluePrint, which is a video series teaching you how you can setup your own niche ecommerce store and make a profit out of it. This is a topic which I'm not familiar or good with. I always happy to learn new thing and it's time for me to sit down seriously and do my own notes again.
Frankly, I just finish downloading the videos and not start any yet, so this is definitely not a review for Niche BluePrint.
Just share with you what I'm going to learn. There are totally 9 Modules:
Module 1
A full overview of the Niche Blueprint Course, how it will work and where to get started.
Module 2
How to brainstorm, research and identify suitable niches that have potential for huge profits!
Module 3
Search for and identify products that'll generate the highest level of of income and where to find suppliers who will stock and ship them.
Module 4
A detailed procedure on how to find a domain name that'll boost your search engine rankings and deliver highly targeted buyers.
Module 5
How to set your E-commerce websites up for maximum conversions and sales.
Module 6
How to generate visitors, customers and cash with our step by step free traffic plan.
Module 7
This section will show you how to keep your E-Commerce websites operating both smoothly AND profitably for on going success.
Module 8
How to outsource the day-to-day operations so you can have autopilot income and make money while you relax!
Module 9
How to flip your website for 12 - 18 times monthly profit. This is one option for quick cash rather than operating your websites.
I think I need some time to finish the videos and will do my own notes.
*May show you my notes and hopefully there are great tips to share with you too ;)