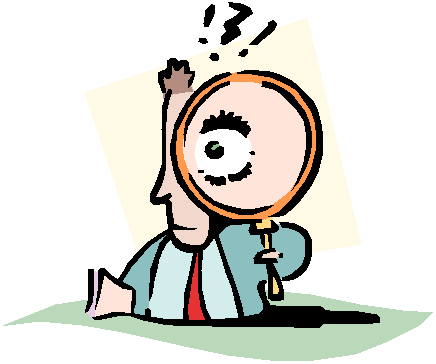 Today I read about Ewen Chia's "How to make your first $1000 online in just 30 days".. That's really a good ebook and provide me some useful resources and ideas. I must take note of some of the important things he mentioned.
First, he mentioned about 9 Money Making Models and it included Affiliate Marketing, Blogging for Profit, Paid Survey Profits etc.
Two Profitable Affiliate Marketing Models: -
1) Pay Per Sales
2) Pay Per Lead
It is very important that having the right mindset because the right mindset can make you, orelse it can break you.
It is also very important to treat your online business like a real business and success is about getting things done.
From here, I know that Affiliate Marketing is a Profitable Online Business, however how to choose a good affiliate program is all depends on your own choice.
For my friends who would like to read about his ebook pls let me know. I would give you a copy for FREE.