Join Moon Loh
Work as a team is better than work alone…


I'm in the business that recommended
by richest in the world!
I'm now a work at home mom, earning residual income and working with a team in my network marketing business. My life in network marketing business is more relax compare to when I was in my internet marketing business. I spend more time with my family & kids and get them to involve in the same business with me too. We learn & play & earn at the same time!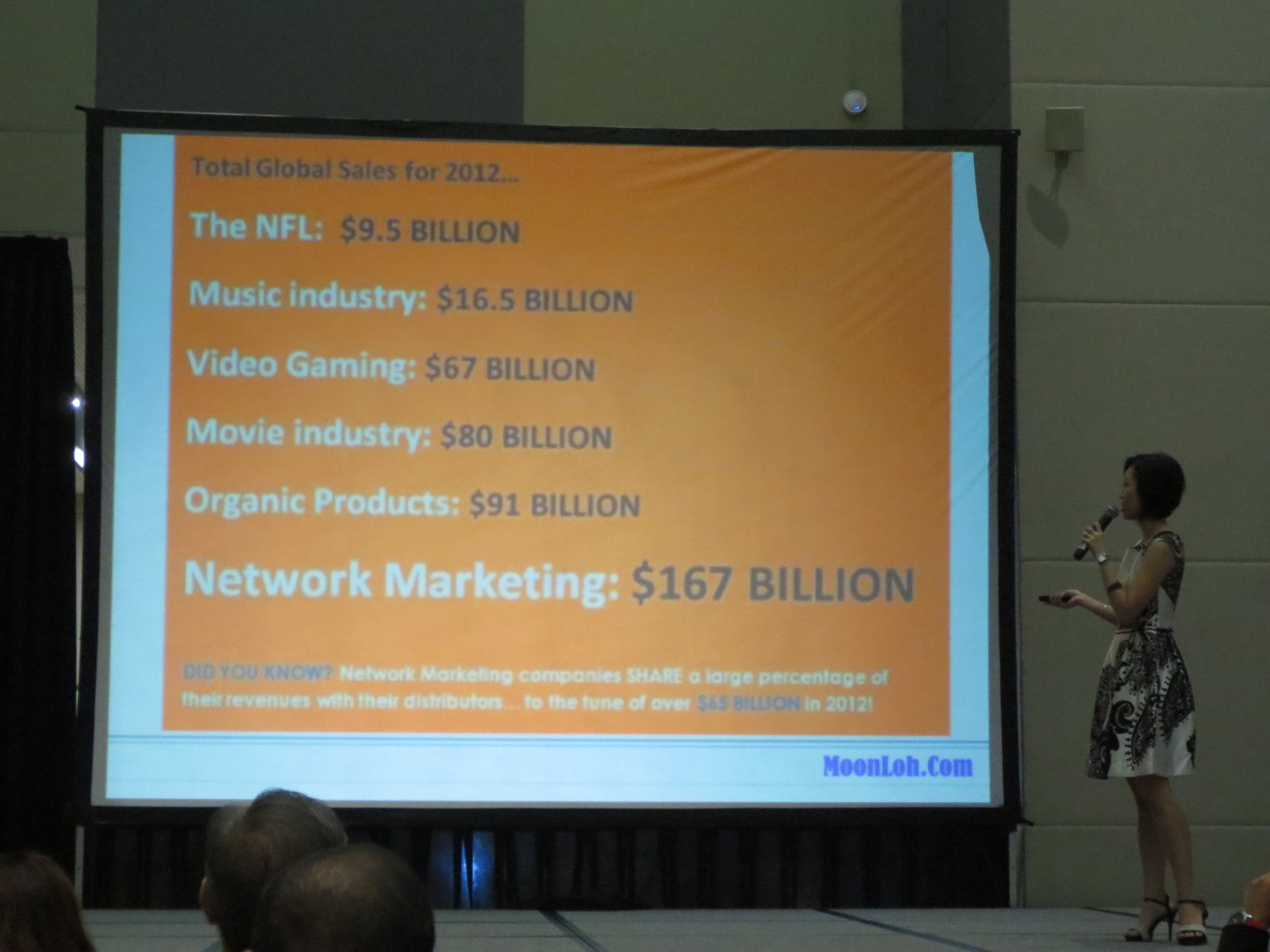 Of course I don't want to give you an impression that network marketing is easy and whoever come in can easily earn some good income. This is not true. I see a lot of people join this industry hoping to earn but still struggling.
Why I share my story with you today simply because we've cracked the code in network marketing industry and success to earn residual income. I want you to earn too!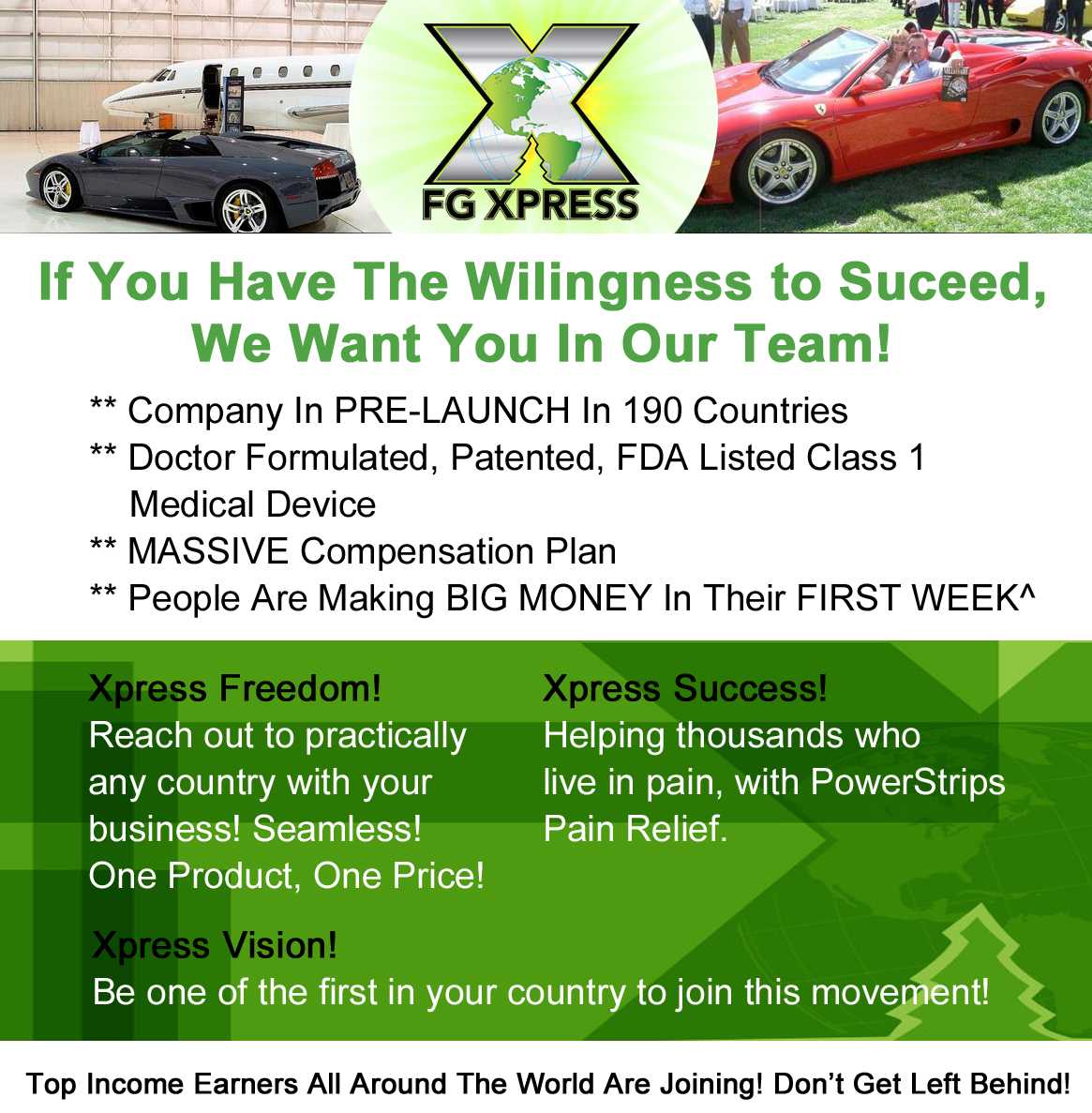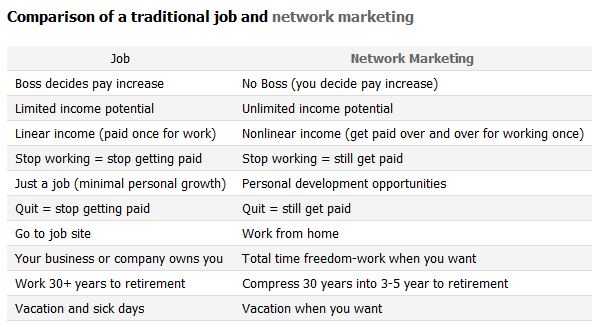 Now, fill the form below and I will send you more information about my business. Check your email (including your spam folder) and white list [Moon Loh]. You can then keep in touch with me as I'm a real business mother behind this website.
P.S. Our live getting tougher nowadays, if you don't do anything, your situation is only going to get worse… But what if you took that first step towards a great future? The choice is yours!