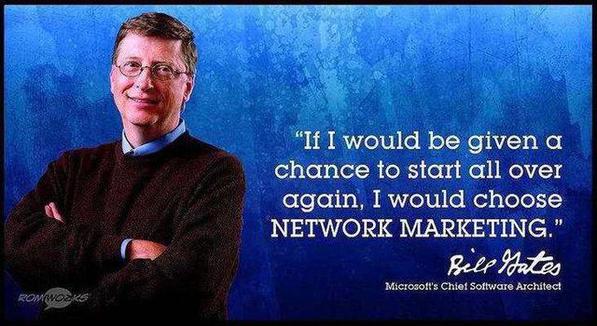 Why NOT??!!
U.S. Direct Selling Association Releases 2012 Sales and Salesforce Figures
Phoenix (June 11, 2013) – The United States Direct Selling Association (DSA) today released the results of its Annual Growth & Outlook Survey, which shows U.S. direct sales totaled $31.6 billion in 2012, a 5.9 percent year-over-year increase from $29.87 billion in 2011. In 2012, there were 15.9 million people involved in direct selling in the U.S., an increase from 15.6 million the prior year.
Global direct sales increased 5.4 percent from $158.3 billion in 2011 to $166.9 billion in 2012, according to Carlucci.
Read full article at U.S. Direct Selling Association Releases 2012 Sales and Salesforce Figures
Findings from the DSA 2012 Growth & Outlook survey are available at www.dsa.org/statistics