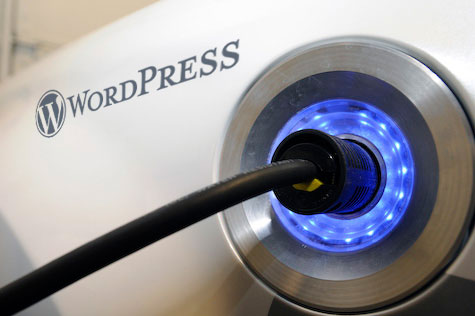 All in one SEO pack is a wordpress plugin you definitely needed if you are using self hosting wordpress blog. As stated in the title "all in one SEO", the plugin helps in Seach Engine Optimization. Here's are some features of the plugin:
Automatically optimizes your titles for search engines
Generates META tags automatically
Avoids the typical duplicate content found on WordPress blogs
For WordPress 2.7.1 you don't even have to look at the options, it works out-of-the-box. Just install.
You can override any title and set any META description and any META keywords you want.
Backward-Compatibility with many other plugins, like Auto Meta, Ultimate Tag Warrior and others.
Step by step installation:
Download the All in One SEO Pack at WordPress Plugin Directory.
Upzip the file and upload into /wp-content/plugins/ directory.
Activate the plugin through the "Plugins" menu in WordPress.
Go to the "Settings" menu in WordPress and fill in the details as below.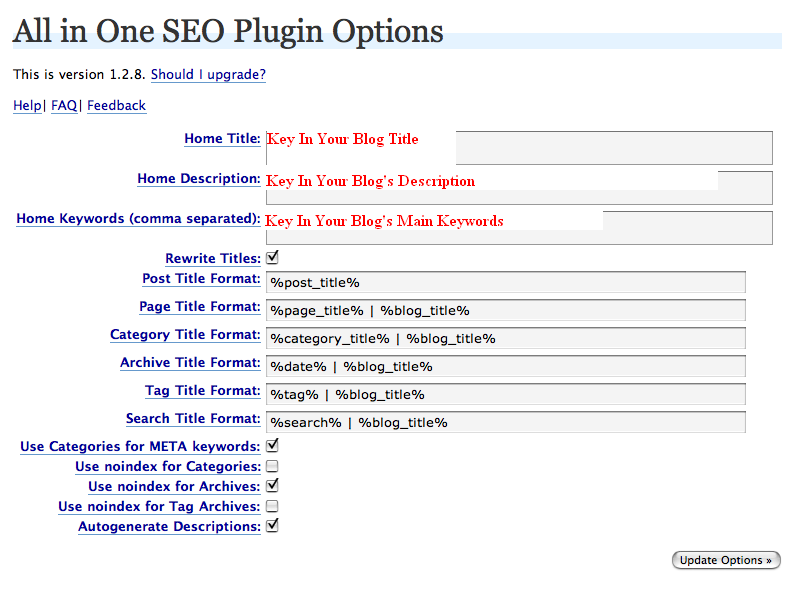 That is the main setting for your blog and for each single post, you need to fill in the details as below.