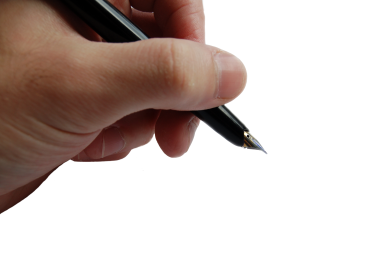 This is not the first time I mentioned about my learning of Google Adwords. I have lots of interest about Google Adwords and I've spent time at the learning center to sharpen my Adwords knowledge.
For the first time I read from the learning center, I actually choose those topics that I "feel" is important to me, examples the campaign and ad group management and the keyword targeting. I don't really read all the topics or even I read some, I didn't "see" the importance of the topics.
I started my Adwords campaigns and I was panic when I get a very poor CTR. The performance of the campaigns and ad group were really not good. That time my friend – Teddy (he is now my mentor)  asked me to read from the learning center. I listened to him but I still focus on the keyword targeting and ignore the other parts. I started to use different types of keywords and brainstormed a lot. This time the result improved but I still feel that it still can be improved.
After I've taken up IM course, I asked Teddy AGAIN about how to improve the result of adwords, he gives me lots of advice and AGAIN he asks me to read from the learning center and he mentioned that "All topics in the learning center are important".
Guess what, I feel that I just like those children who need the parents to nag for few times before seriously do the homeworks.
So, this time I really spent my time to seriously read it and also do my notes. I write down notes for easy referring and better revision when needed. And, this is the first time I agree that "All topics in the learning center are important"!
Here's are some pages of my notes. You are welcome to comment on it and I will share more about my learning in future posts.