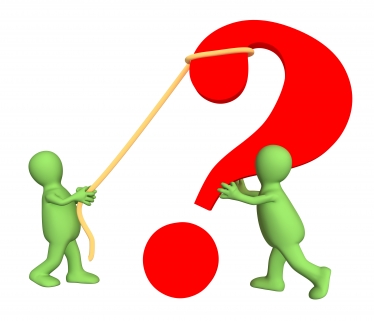 When most of us focus on the word SEO (Search Engine Optimization) to achive page ranking success, there is another key to page ranking success – LSI (Latent Semantic Indexing).
People always say "Content is King" and we always focus on the great content and wanted our articles to be found on search engines and therefore those articles were written with SEO in mind. Now, Let's find out what is LSI and why it is the key to page ranking success.
LSI is Latent Semantic Indexing. It is a way for search engines to view and rank web pages in a more natural, or human manner. In other word, LSI helps search engines to find out what a web page is all about and it basically means that you shouldn't just focus on a single keyword when optimizing our web pages and when getting links. LSI not only takes into account a keyword or phrase but also other words and phrases that are similar.
Let's look at this example. When we want to write an article with the keyword of "buy dress", we would include this keyword in the article about 3% for SEO purposes. However, with LSI we need to include "buy dress" a few times and also want to include other phrases like "buy clothes", "buy long dress", "get dress" and "purchase dress". The article will then ranked higher in the search results because according to LSI, this article will have more value compare to only target the keyword of "buy dress". Instead of one keyword or keyword phrase being used as anchor text, a variety of anchor text is favoured.
With the introduction of LSI, sites that previously were ranked high because of extensive inbound links based on a single keyword have now found their ranking have dropped.