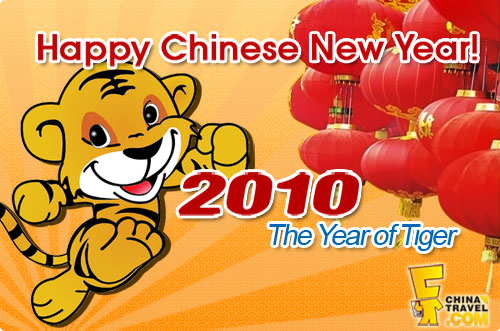 It's another brand new year for Chinese. If you have missed the good start for year 2010, here's another chance for you to start again, it's Lunar Chinese New Year 2010! :)
Some of my friends share their New Year Resolution at their blog and after read theirs, I think I should have mine. But, I always have mine from time to time. I normally focus doing one thing at one time and once achieve, will move towards another level. This year, I have more targets to achieve and higher mission for myself. It's not only my goals, but also my team members' goals.
Well, Here's wishing this New Year brings You
Lots of Luck..
Wealth in Abundance..
Never Ending Hapiness..
And Plenty of Smiles..
To last Forever..
Gong Xi Fatt Choy!
Happy Chinese New Year! :)