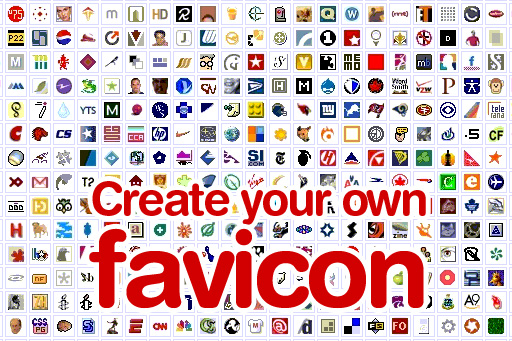 I wonder you see my "Moon" favicon beside my website address? In case you didn't, please see the icon in the title of my blog next to the URL. It just change from a "blank paper" to a "yellow moon" picture.
Favicon is from the word "favourite icon" and I always wonder how people make this icon so impressive for others to click on. Like google, yahoo, blogcatalog etc have their own favicon and it's so obvious to attract a higher click through rate.
Until today, when I do my viewing at Warriorforum, a member asks about this question and I realised the name of the little icon is "Favicon". I quickly google the step to install a favicon on a wordpress blog. Here's I share with you the steps to install the favicon: -
Step 1 – go to Maxblogpress download the Maxblogpress Favicon WordPress Plugin
Step 2 – Upload the Plugin to your WordPress wp-content/plugin
Step 3 – go WordPress Plugin to activate the plugin
Step 4 – go WordPress Settings click on the MBP Favicon
From there, you can easily choose from variety of icons inside the file or you can choose your own favourite icon from your computer. Once the file is saved, your favicon will immediately set.
Additional - If you want to use own favourite icon, you need an additional program Adsen Favicon to convert your photo to icon file.