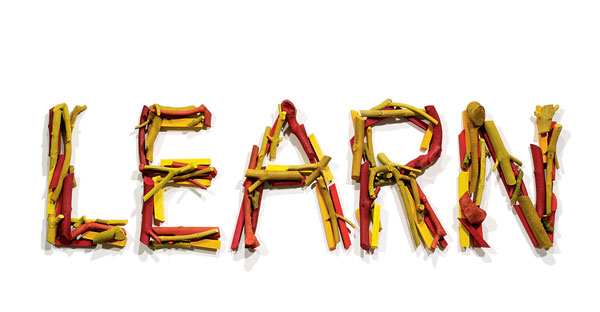 When the first time I heard about social media marketing, my reaction was "huh? what's that?". And later, I've realised that social media marketing is a poweful method that will easily give us large numbers of visitors and some of them may come back to our website again and again. This strategy will give us links, attention and massive amounts of traffic.
Since this is a powerful strategy, why still have people who ignore the efficacy of social media? Basically there are few reasons:
they don't know much about social media
they are interested but don't know how to use it
they don't believe social media strategy can bring values to their business
Let's see the main benefits of social media for your website
Borrowed trust – Search engine will trust your website if your website receives a large number of natural, permanent links from trusted domains. A new website normally find it difficult to gain links from authority sites but a trusted domains make it easier for links to come in. Those trusted domains have some "certified" value and if the visitors come to your website through them, you gain the trust of search engine.
Referral traffic – Many people will claim that the social sites normally send them useless traffic because the bounce rate is high and visitors normally come to the website and click away. This is what happen normally but we shouldn't ignore the referral traffic that social sites bring us. Referral traffic is the traffic that come to your website after they come across your content through the social sites. Since they have interested in your content at social sites, they tend to visit your website and come back to you again and again.
Why should practice Social Media Marketing?
1. It is low cost or zero cost – Compare to PPC, it is totally free if you done by yourself. If you consider to hire writers to designers to do for you, the returns still often exceed the cost.
2. Easily controlled – Social media traffic can be very easily controlled compare to search engine traffic. And the advantage is, once you have social communities, they can be a great source of web traffic.
3. Natural – The most important is you get natural links and your website is exposed to large groups of people.
4. Community specific – It's an easy marketing method and usually community specific.
Community specific?
Social media marketing is characterized by communities and it allows users to do many or all of the following:
Create profile
Grow a network of friends or colleagues
Collaborate with other community members
Submit content
Vote on content
Tag content
Comment on content
I hope by now you see the benefits of social media for your website and I'll share with you more about social media. Subscribe to my RSS if you like my post and I invite you to join my community and grow your community as well.