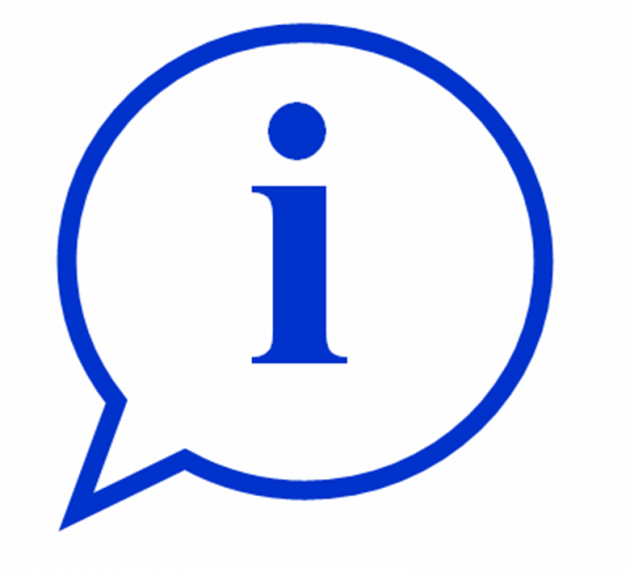 There are some important information that we need to understand when get involved in Social Media Marketing in order for our business to success. Social Media Marketing can be a failure if you don't know the "rules" and simply go ahead and overdo it.
Social media is closely related to Web 2.0 and therefore we must take note of the following when implement the social media marketing.
1. We must be a real user - Here we are not referring to get a robot to work for us. What I mean is to show your real interests and vote for your favourite or what you found interesting. If you are getting your staff to involve at social bookmarking sites like StumbleUpon, Digg or Delicious, it's important for them to focus on the topics or articles that they like so that they might not lose interest in social media.
2. Get involved in social media sites and understand them – We need to get involve ourselves in different top social media sites and to understand how the sites are working. It's ideally to use it on a regular basis especially with the social bookmarking sites.
3. Focus on your niche – We might find some top sites like StumbleUpon or Digg drive many visitors to certain people. However, it's always good for us to identify our niche and focus on sites that can drive correct traffic. Although focus on a niche might send fewer visitors, but those visitors will likely find the content more relevant and help to increase your conversion rate.
4. No control on them – We totally have no control on the results and also the results can't be guaranteed. It's just like we don't have any control over the search engine rankings.
5. Digg is not the only social media site – Many people know the powerful of Digg and the Digg effect. However, Digg is not the only social media site and failure in Digg doesn't mean that your website or campaign failure. We can always drive massive traffic from other social media sites.
6. Good contents not always mean good traffic – The main key is what is the social media users want at the particular site. Althought you have generate very good content but it doesn't guarantee you the traffic and there might be very few users really picked it up.
7. No heavy pitching or selling – Many content sharing sites don't allow advertising content and we should go light on selling or promotional messaging. Instead of writing about how great our products are, we should go for the benefits or features of the products.
8. Always offer value especially to your niche – Value means different things to different people. Same contents but always mean different value to users and we should always create content that offer value to our niche.
9. Participate personally in communities – It's always essential for us to participate personally and engage with communities on social networks. Leaving comments on blogs and forums or joining groups on Facebook are good ways to build online presence and get people to notice about you.
10. Should also use other strategies – Don't only rely on social media marketing. Other strategies like SEO, LSI or PPC Campaigns are also important to bring in the great results.