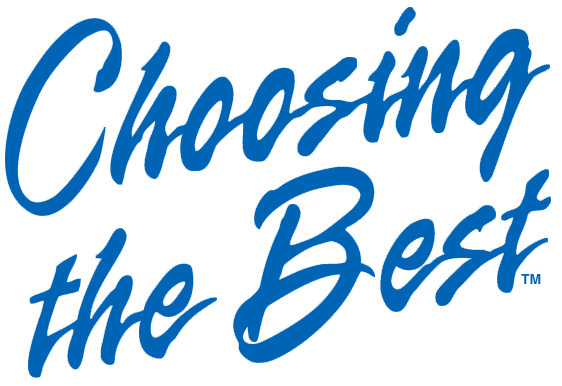 You are surrounding with many make money online programs everyday and you probably don't know which one to join and all of them seems so real yet so scam!
I think I can really understand your feeling and your worry. Why? Because I also started from zero and learnt from scratch about Internet and Network Marketing. Recently I login to Clixsense which this is a program I joined since 2 years back when I was looking for make money online opportunity. Gosh! So many make money online programs there and I myself become skeptical when browsing those websites. Haaa…
If you are totally new in this make money online world, let me share with you some information that you should know. Some make money online websites invite you to join them because they are earning referral commission, which mean if you join them in the programs, they may earn affiliate commission. Give you a very real example, when you refer people to join Clixsense under you, you will earn more and faster than you yourself login everyday click and view the ads. So, what they do is, they create a "make money with Clixsense" website and invite you to join. Yes, you join free and so excited want to make money online with Clixsense. However, if you just login and click those ads everyday, you won't get rich. This time, you may think that you get scam! The truth is, they are not scamming you, they are just doing marketing to earn affiliate commission. So, what you should do is to create a sales page to get lots of people join under your free Clixsense program. By this way, you then able to earn more and faster.
Another good example is Survey Online Programs. I joined those programs too and guess what, I didn't get earning from there because I totally didn't do any affiliate marketing. However, I have seen those who do affiliate marketing actively promote Survey Online Programs earn a lot of affiliate commission.
Normally affiliate commission is one time commission. Unless you choose to promote those programs that give you monthly recurring commission, otherwise you won't earn residual income. You need to consistently put in effort to promote the products or programs to get the income you want.
Another good option to earn residual income is to do Network Marketing. Network Marketing normally refer to MLM (Multi Level Marketing). Oppss.. some people already start to feel uncomfortable when read the 3 letters – MLM.
Let's take a pause and read what they say:
"I am often asked if Network Marketing is a Pyramid Scheme. My reply is that corporations really are pyramid schemes. A corporation has only one person at the top, generally the CEO, and everyone else below." – Donald Trump, Entrepreneur and Author
"Network marketing gives people the opportunity, with very low risk and very low financial commitment, to build their own income-generating asset and acquire great wealth." — Robert T. Kiyosaki, Entrepreneur and Author
"The future of network marketing is unlimited. There's no end in sight. It will to continue to grow, because better people are getting into it. They are raising the entire standard of MLM to the point where soon, it will be one of the most respected business methods in the world." — Brian Tracy, Author and Motivational Speaker
That's the reasons why today I'm in Network Marketing. Internet marketing is good, but the combination is great! When there are so many Make Money Online Programs out there and confuse you, why not take a look at the Vemma business I'm in.
Simply Click this Link to create your 90 days free account and get more information of Vemma Business