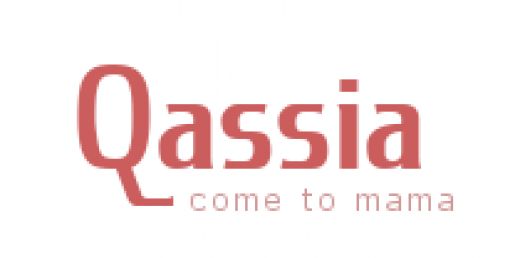 I have came across Qassia last week and have introduced this website to few of my friends. They came back to me and asked me what is Qassia and how can they be done.
Let me share with you my findings about Qassia instead of copy all the introduction and information from Qassia. From my findings, Qassia is a way to get quality backlinks, improve our blog's traffic and earn advertising revenue.
What is Intel?
The information you submitted is referred as an Intel. You can submit your own unpublished original articles or existing content that you have published on your blog or other third-party website.
They will base on the "Qassia dollars" to determine how your website will be ranked in Qassia's directories. That means the more Qassia dollars you have, the higher your website ranks and makes it easier for people to find it.
There are four ways to earn Qassia dollars:
Referring – When your friends sign up via your user page, you get credited once the user validates their email.
Screen Intel – Before publishing, an Intel has to be screened by 12 users. You can get $5 to $9 Qassia dollars in credit for every intel you help to screen.
Add Intel – You can also add your own intel. For every Intel you add, there will be a link to your website. So if you add more quality Intels, more quality backlinks you get and more traffic boost to your website.
Qassia Sticker – Once Qassia crawl your site and found their logo on your site, they will give you credit. They will crawl your site at least one time a month.
How to earn real money with Qassia?
Qassia will give you 100% of the advertising revenue generated by your intel page. That means they are displaying Google Adsense ads on your user page and next to your Intel using your Google Adsense account number. The more Intel you submit the more benefit you enjoy.
Hope by now you have a better understanding of how Qassia works. And you can join by click on the logo.