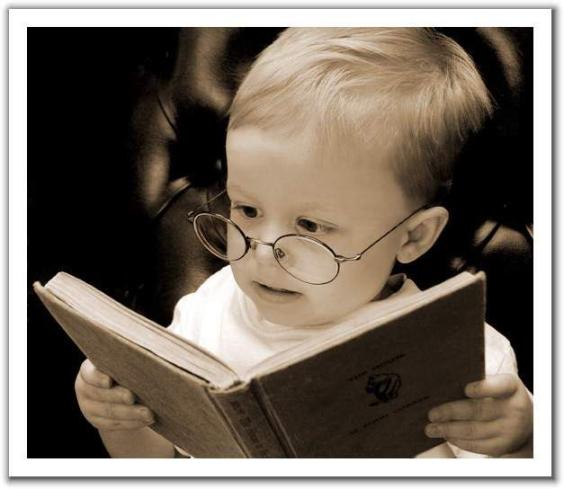 I've finally finished all the 9 modules of Niche BluePrint. :)
I thought I would do my own notes and even considered to get a new note book for that. However, the truth is I didn't write a single word inside my note book for the study of Niche BluePrint. Why? The reason is very simple, they have compiled all the important points into PDF files and I can just refer to the files in future.
Ok, just some quick share with you what I have learned. I feel that this is a must learn if you want to have your own home business selling products online. The most powerful is the niche finding and market research! They show the great way to find the profitable niche market and I must agree that this is the most important step that an online businessman must do. :)
They really have shown the whole process in a detailed procedure. You just won't fail set up the e commerce site by follow their step by step guide. Like my earlier sharing about the modules, they also include the ways to generate traffic with free methods.
This is really a great course and it definitely helps in my online business. :)
Education is a powerful tool in any field of the career or business. :)