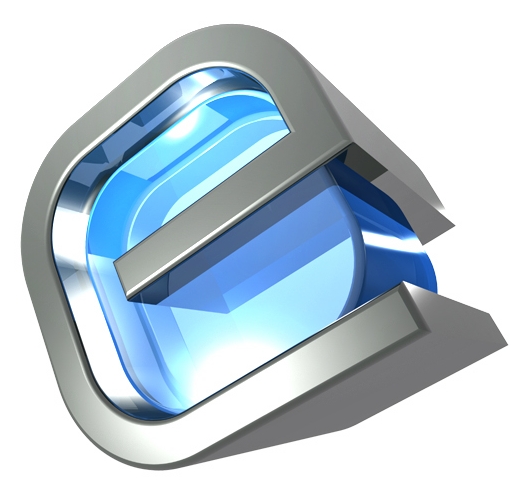 My Ebook – Babymoon Travelling Information Guide is finally being launched! This is a long journey when have the idea of having the ebook until finish creating the ebook and get it launched.
Most of my friends know Baby Moon is my precious daughter but don't know the word "babymoon" has special meaning, that is to have the last enjoyment with the partner before welcoming the newborn. In fact, I only came across the meaning of the babymoon when I tried to google "babymoon" one day. The meaning is so special and hence I was thinking to let more people especially moms-to-be get to know about this word and its special meaning.
When I talked to some of my friends, quite surprising they told me they actually travelled during pregnancy but they didn't know there is such a special term for the travelling. I asked them to share their experiences and stories so that more parents-to-be know about this term and this was the first step for the babymoon ebook.
I also did lots of researches about babymoon travelling and it really took long time for the completion of the ebook. I appreciate the support from all my friends and thanks for their patience. :)
The baby in the logo is my daughter and this is also my gift for her! Heehee..
Come take a look at My Babymoon Travelling Information Guide, I have included lots of bonuses for you too!
Also, don't miss the chance of earning 55% commission by just referring this information guide to your friends. Just sign up a FREE account and I have provided you various promotion tools such as logos, banners and emails for easily recommend this ebook to your friends.
Sign up FREE as affiliate here: http://babymooninfo.com/Affiliates.html
Enjoy! :)