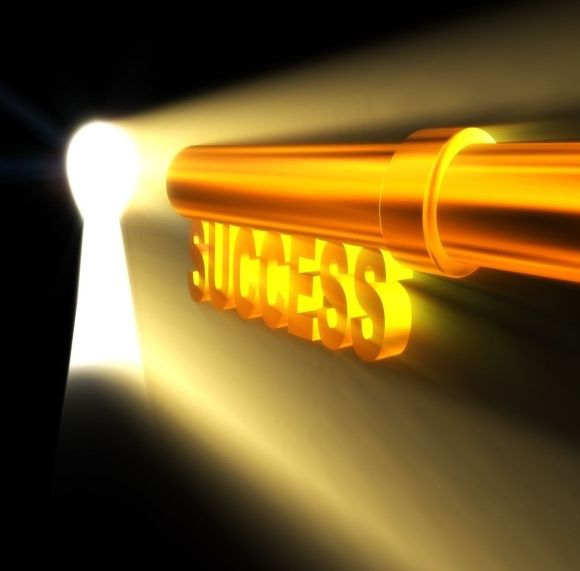 When people talk about affiliate marketing, blogging and various types of business model for making money online, the question people ask most is "how do I make money online?"
There are many ways, techniques or strategies we might get from our own researches and from those "guru". However, there is a most important thing people might easily forget about is MINDSET!
Mindset is the most important things a person need to have before he/she wants to start an online business. From the day one, a right mindset might determine the success or failure the person is for online business.
The right mindset would also needed from the beginning till no end.
What is the right mindset?
First, we must treat the online business as a real business. Many people do not treat online business as a real business but have a "try try" mindset. "I TRY whether I can make money online like those people" "I TRY whether I can success or not". This is a wrong mindset because this is not a WINNING MINDSET!
Winning mindset is a mindset that "I MUST success!" "I CAN success!" and follow by asking "how to make it?"
Winning
mindset is not one day work, but as mentioned earlier, it is from
the beginning till no end.
Secondly, we must believe that multiple source of income is always better than just one. Double up the income by selling or promoting various types of products and services.
Many people do not success in internet marketing simple because right after they joined an affiliate or after they started a blog, they just put it there and "hope" to sit back and receive money. This is too sorry to tell that they will never success because education is needed. We could never stop reading and learning in internet marketing. Everyday we have to learn new things and this is the learning curve in order to have achievement. Education is definitely one of the most important mindset we should have.
Lastly, always remember "Right Mindset is the key of success in internet marketing".