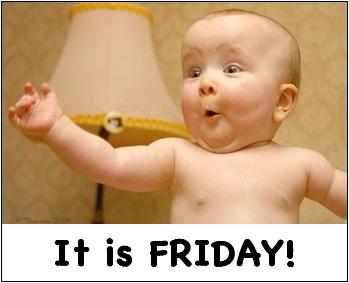 It's friday again..
this week I'm very very busy.. busy with my work and also my part time affiliate job! I really treat my affiliate marketing program as my own business..
Many people including my friends ask me is this real about those affiliate marketing programs? are the scam?
I must clarify that I really understand what am I doing and I know about what affiliate marketing about.. maybe I'm not good enough to explain to them what is the meaning of affiliate marketing but after doing some research online I know that
"affiliate marketing is a wide spread method of promoting a website/business. in which an affiliate is rewarded for every visitor, subscriber and/or customerprovided through his effort" (quote from www.affiliate-sg.com – affiliate junktion)
Of course, my friends can get more definition of affiliate marketing program and get to know more about it..
These few days affiliate junktion (this program is no longer valid) is undergoing major upgraded so I cannot view my updated earnings.. I will update again to you all yah! :)