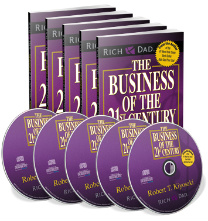 I've spent my Sunday listening to Robert Kiyosaki's The Business of the 21st Century CD again. This is the special gift from my good mentor in UK.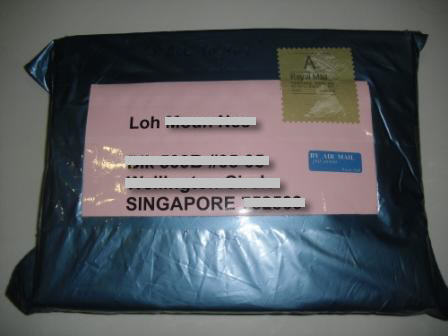 There are two quotes I like very much and specially want to share with you.
"The economy is not the issue, the issue is YOU."
"In network marketing instead of earning income, you build an asset – your business – and the asset generates income."
There are lots of good quotes and I believe you will find yours.
Click here to download a Free Chapter of The Business of The 21st Century
The CD I have is a special edition with the endorsement from Robert Kiyosaki to Vemma at the end. This is also something I would like to share with you too. Listen to the video below what Robert Kiyosaki said:
Fill the form below to find out more about Vemma business that recommend by Robert Kiyosaki. I'll see you inside!