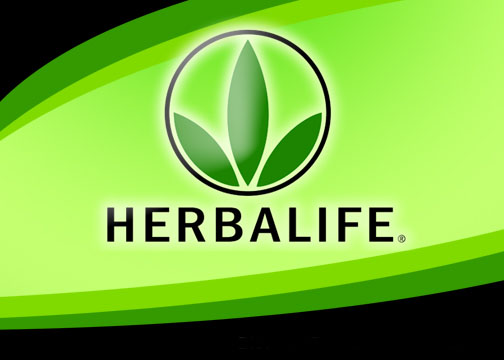 Based in Los Angeles, California, Herbalife produces products related to weight management including weight loss accelerators, appetite suppressors and meal replacements, nutritional supplement and personal care including moisturizers, shampoos, lotions and conditioners.
Herbalife offers home business opportunity through MLM, which claims to possess one and a half million distributors throughout the world, spanning sixty five companies including Singapore and Malaysia.
Since the products are related to health, fitness and nutritional supplements, they have great demand throughout the year. In addition, Herbalife products have been testified and proven to be very effective in increasing stamina and energy, weight loss, arthritis and other inflammation related symptoms.
Compensation plan
There are many types of strategies in MLM marketing but Herbalife follows the stair step- break away compensation plan. In this method, when the distributor reaches a particular qualifying point called stair steps, he or she breaks away from the original sponsor; the sponsor gets only a small percentage of the distributor's group total volume.
Experts point out that there are two downsides in this type of compensation plan. The first is, it is very hard to explain and convince a new recruiter of this kind of strategy. The second downside is that it leads to inventory loading by some distributors. The distributors compel their agents and retailers to purchase inventory in large quantities so that they can sustain their agency status or get qualified for volume bonuses.
If this kind of practice is monitored by Herbalife, it can be prevented to a great extent.   This kind of strategy is seen as a totally unfair prospect which has earned disrepute to the whole scheme. Though the industry average points out that it is a good plan, it does not seem so, for an individual.
But there are frequent bonuses based on the sales volume performance and the number of prospects who are signed up in to the team. The success of Herbalife MLM business can be measured through the 2.4 billion dollars paid as commissions, discounts, bonuses and royalties to their distributors in 2007, which is the highest for any network marketing company.
Training system
The usual method of three feet rule is still followed by Herbalife network marketing business and has proved to be very effective. But, through the internet, if you brand yourself as the leader with the right skills in the art of marketing, it can turn out to be successful since the product is very useful for many people. Herbalife offers training to grow the business through distributor calls and events, in addition to advanced marketing materials and tools. This includes a distributor website too that would be easy to use and very helpful. They also offer a simple and easy to duplicate business programs which they claim to redevelop and refine, continuously.
Verdict
Though there are rumors and claims surrounding the effects of the products, Herbalife is a successful product worldwide, overcoming all the controversies and hurdles. There are certain hiccups, when it comes to marketing the product through MLM, as majorities of the people are aware of the product and the business. They are, in one way or another, connected to it. Weighing the pros and cons, it is left to the individual to decide the success of MLM Herbalife.
With so many business opportunities in network marketing, there is a real challenge but with a little effort and study, it is possible to expand the prospects through internet which is the biggest market place in the world, with more than 1.6 billion people surfing the net everyday and is constantly growing, every second.
To learn more about how to leverage on the power of internet, simply login to the Training Center below.