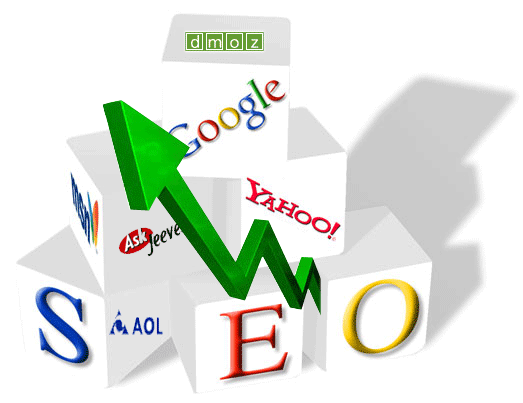 Today I am going to share with you all my small findings about SEO-Search Engine Optimization. I believe most of the people know the definition of Search Engine Optimization (SEO) and the general idea of SEO is to get our website rank as high as possible in search results of a search engine.
I myself study about SEO from internet and I get lots of definition and information there. After some times, I decided to do some tests and tried to get my website rank top 20 of google search results. Below is the screenshots of my keywords "whenyouhost" and "affsphere article marketing". Kindly take a look before I continue on how I did it.
"Whenyouhost" – My website lists in the first page of search results.
"Affsphere Article Marketing" – My website lists in the second page of search results.


*search results on 22.08.08 (pls click to enlarge)
Many people actually do not share how they get their website rank top 20 in google search results. Now maybe you wonder why I want to share this. Firstly, from my experience of self learning about SEO, I hardly understand the actual way of doing it with only general ideas and definitions. Secondly, I couldn't find teaching materials about SEO via internet search results. Maybe I can only get it through courses or SEO companies. Thirdly, since I have found some ideas on how to do it, I hope my posting here could help others to get a clearer picture about SEO.
This is the steps I did for SEO keywords targeting: -
Look for some relevant topics I want to write about. Here I choose one of my affiliate program "Whenyouhost" and one of the article marketing strategy "Affsphere Article Marketing"
Check the search results of these two keywords in google. I found that the total search results  for  these two keywords are below 12,000. It means it's easier for my website to rank in front page compare to those keywords with millions search results.
Write articles based on these two keywords and use keywords in Title Tag, Meta Description Tag and Meta Keywords Tag.
I just used the above three steps and I am quite happy it actually gives me positive results. I hope you all can try to do it in this way and get the results you want. However, I would like to emphasize that the website ranking of search results might vary from time to time and other search engine factors are needed to take into consideration.
Related postings:-