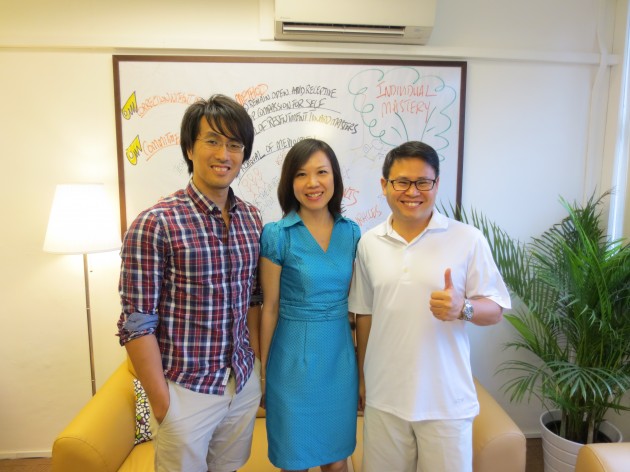 I love Facebook! Facebook is such a wonderful platform for us to network and meet up with wonderful new friends if you know how to leverage it wisely. I get to know Ken Chee & Adam Wong via Facebook quite long time ago but we just stay at Facebook friends. Sometimes just let Facebook to update me their latest news and activities. Maybe when you browse through your Facebook friends list, they are your friends too. :)
Few days ago Adam connected with me and shared with me about their coming event Brand Mastery Expo. Since Adam and Ken are the speakers for the event, I take the chance to meet up with them and get to know them more. Like what I've heard from some friends, both of them are really nice and humble guys. They share with me about themselves, their events and not mention some successful tips. In case you don't know much about Ken Chee and Adam Wong, below are some of their information or you can read more from their event page – Brand Mastery Expo.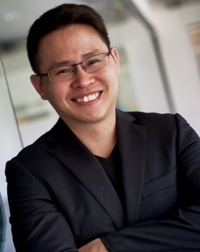 Ken Chee started his very first business, a branding and marketing agency, with only $9 in 2002. In 18 months, he generated over $1.4 million in revenue and now counts key brands such as Panasonic, Lexus, Toyota, Hugo BOSS, DBS Bank, Singapore Pools, Seraya Energy and ST Electronics among his clientele.
In recognition of his entrepreneurial efforts, Ken was the recipient of the Spirit of Enterprise Award in 2005. Out of over 140,000 small and medium-sized businesses (SMEs) in Singapore, only the top 40 SMEs are awarded this prestigious honor annually.
In 2008, Ken did it again — he started another company with NO money down and turned it into $3.5 million in just 20 months. Once may be a fluke, but twice is no joke. If you're looking for someone who knows how to create something out of nothing and grow into a million dollars or more, then you have to touch shoulders with this master entrepreneur.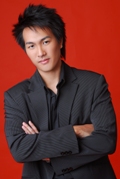 Adam Wong is an off-the-cuff, shoot-from-the-hip marketing expert and online web entrepreneur. His first foray online started mid-2006 and, to date, Adam has launched more than 15 products on the Internet. His very first online product launch made US$10,011 in just seven days and, since then, Adam has generated multiple six-figure sales on the Internet. And he did all this without any prior experience or expertise on the Internet. Heck, he didn't even have anything to sell online when he first started out!
A Spirit of Enterprise nominee, Adam is also the bestselling author of the Internet marketing book — Lucky Bastard!, which hit the Sunday Times' Top 10 Bestsellers List. In July 2010, he was featured on US national television on The Balancing Act, as a guest author and web marketing expert. The Balancing Act is a US lifestyle morning show and it attracts a nationwide audience of over two million people daily.
Learn From Successful People
Is The Fastest Way To Success
Thanks Ken Chee for sharing his book with me! According to him, this book is not available at bookstore anymore. And guess what, the content is wonderful and powerful! By just scanning through the Table of Contents I already get attracted.
For example,
Chapter 5 – Knowing why they buy what they buy
Chapter 7 – Seven differentiation strategies that will dominate your niche
Chapter 9 – Knowing my first million-dollar formula
Chapter 10 – Three steps & 22 marketing tools and strategies
Chapter 13 – 19 tips for writing powerful marketing material that generate instant results
Chapter 14 – The 7 mistakes you're making on the internet that are losing money for your business every single day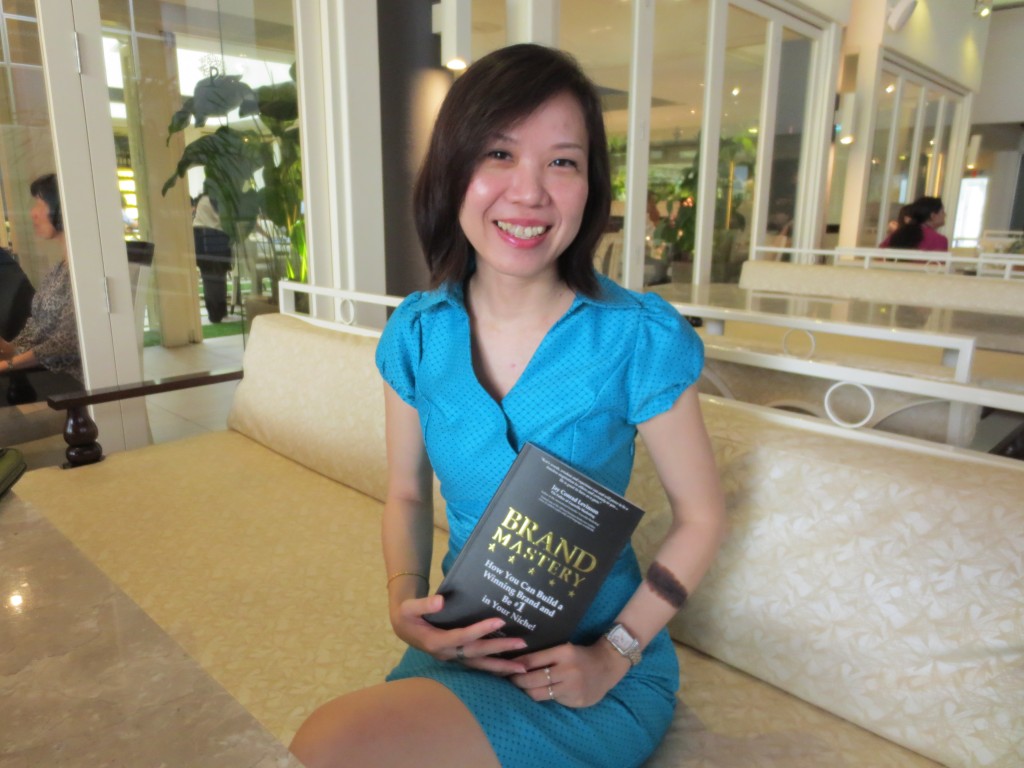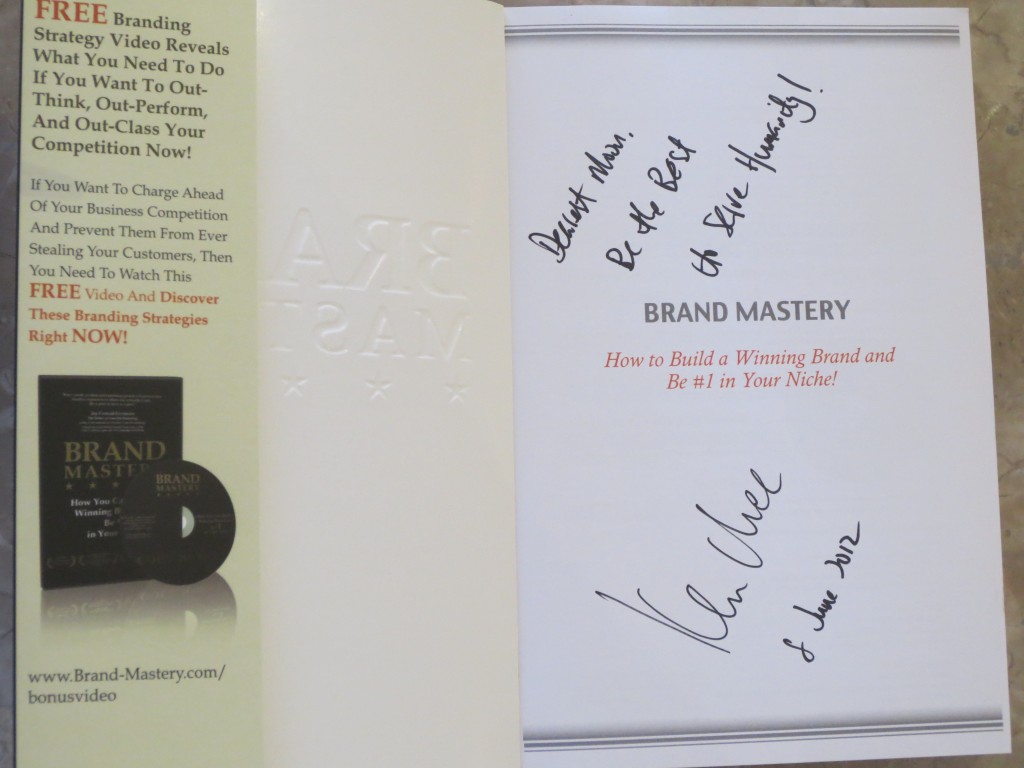 I'm going to attend Brand Mastery Expo and get connected with more successful entrepreneurs. Do join us!
Click here to find out more info about the event