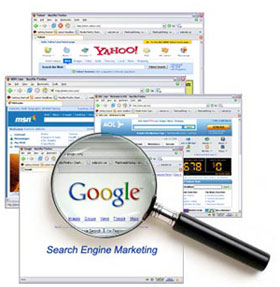 Recently I've spent more time with my new Mompreneur website and hardly update blog post here. I've checked my Google Analytics for this website today and surprise to find that I still have the constant traffic and some traffic are from the google organic search results.
I'm actually quite surprise to see my website get rank at the first page and even the #1 for some keywords. Let's share with you some keywords that rank my site in the first page of SERP.
Keyword-Important things of the media, Rank-#1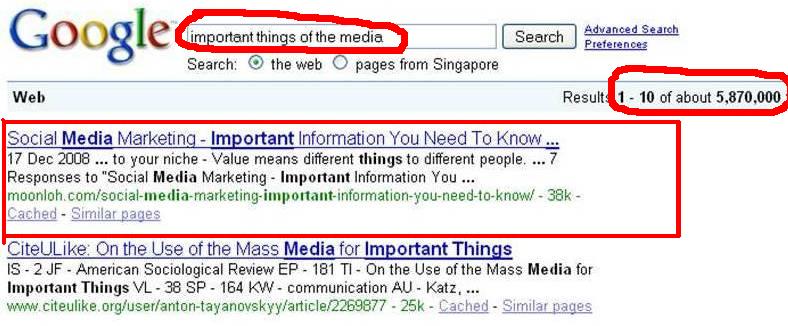 Keyword-How to do social bookmarking, Rank-#6
Keyword-"Content sharing site" seo, Rank-#1 & #2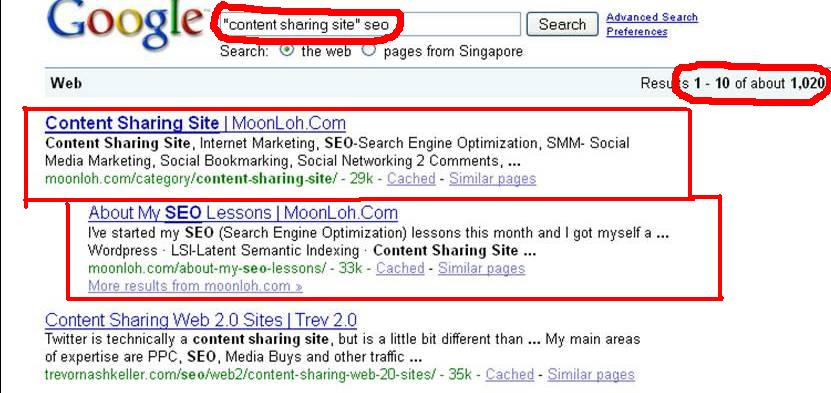 Keyword-Google webmaster help center seo, Rank-#3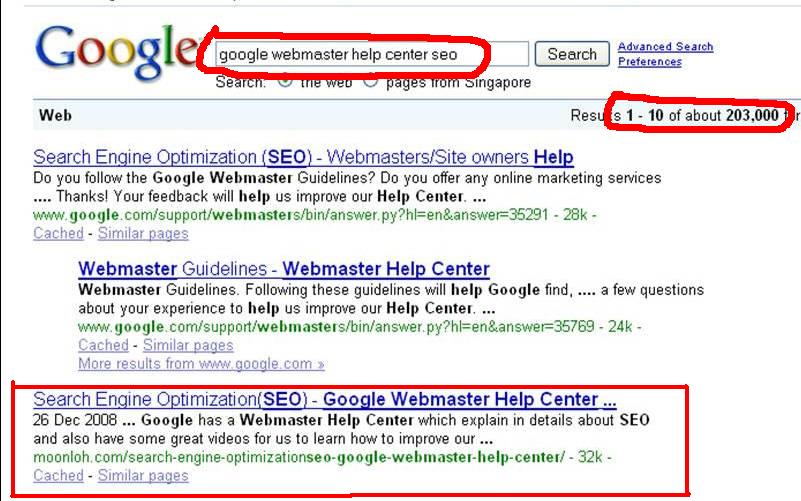 Keyword-Lsi site creator, Rank-#5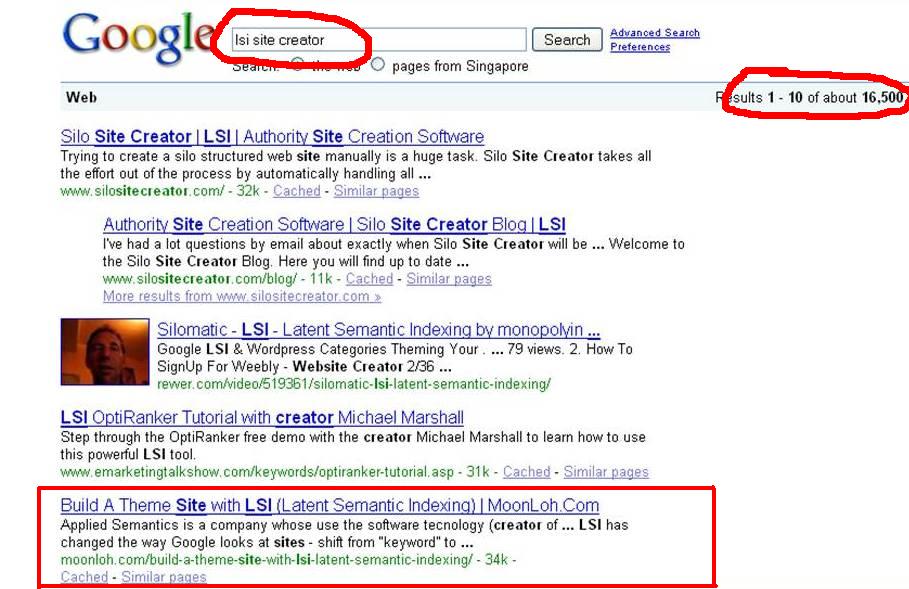 These are the results of 19.01.09 and my Page Rank=2, Alexa Ranking=684,881
If you ask me whether a website with Page Rank 0 can get rank in the first page of SERP, let me show you the following:

My Mompreneur website only launched last month and the PR=0 but still get rank in first page #1 and #2 of the Google Organic Search Results. Therefore, try to focus on your website's SEO and LSI to attract more free traffic and don't worry about your Page Rank.
You can read more about my posting of SEO and LSI here.