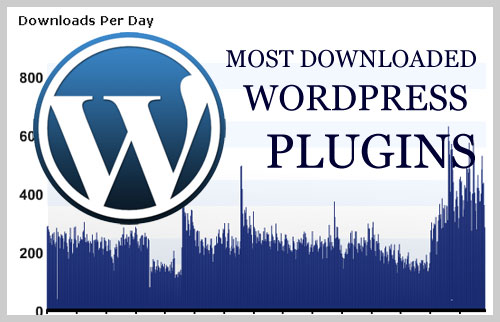 If you are using self-hosted wordpress, you might need this Subscribe to Comments plugin. This plugin is a robust plugin that enables your commenters to sign up for email notification of subsequent entries. So, why we need this feature? This is actually a good way to lead your commenters come back to you when there are other new comments added in for the particular post they commented before.
The steps for installing Subscribe to Comments Plugin:
Login to WordPress official download website or you can click here
Download the plugin
Upload the file to your WordPress Plugin foler.
Login to your WordPress admin and click the Plugins
From the Plugins, activate the Subscribe to Comments
Don't forget the last step – setting for the plugin (enter your name and email address)
Your Subscribe to Comments is ready for use. You can check your website and the sentence of "Notify me of followup comments via email" appears at the bottom of the comment form.
Related posts: