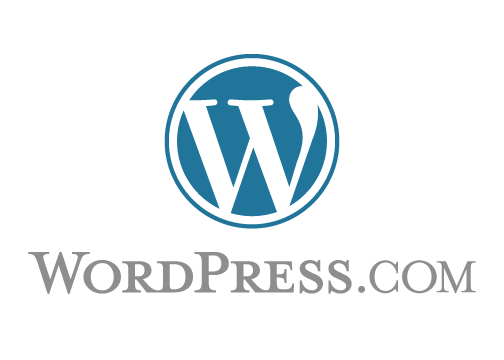 I still remember when I started my self hosting websites on blogging, I used lots of time in choosing the WordPress themes for my blogs. Most of the themes just have little problems here and there and the most common problem is the layout doesn't fix both the Firefox and Internet Explorer.
Sooner, I found that almost all WordPress themes aren't designed with SEO in mind – in fact they are very poor for SEO.
6 SEO Problems Common In WordPress Themes – by Court
Multiple use of the H1 tag. The H1 tag should only be used on each page of a site. Most WordPress themes use the H1 tag multiple times on each page.
Excessive use of H2 tags. Most WordPress themes use H2 tags for almost everything in the sidebar. This causes H2 to be used nearly 10 times on each page. They should be used for the 2nd most important heading on each page, which is probably going to be your post title. The H1 tag should be used for the main heading on each page, which is probably the name of your site.
Weak use of HTML title tag. On most WordPress themes, the HTML title tag appears as: the name of your site: category: post title. Since you will often have keywords in your post title, this is poor use of the HTML title tag. The post title should appear first.
The code for the sidebar often appears above the content. This results in all of your pages looking the same in search engine listings. It also dilutes the power of your content and post titles, because they're moved down in the code for each page.
The comment section is poorly setup. Many of the themes use H1, H2, and H3 tags in the comments. This is a huge mistake that would lead to dilution of the intended H1 and H2s.
Archive and category pages produce duplicate content. If full-text versions of the posts are shown here, it can cause post pages to show in Google's supplemental index. I would set category and archive pages to show excerpts only, or add 'noindex' to their head.
One way to optimizes your WordPress blog for Search Engines (Search Engine Optimization) is to use the All in One SEO Pack.
The features of All In One SEO Pack:
* Automatically optimizes your titles for search engines
* Generates META tags automatically
* Avoids the typical duplicate content found on WordPress blogs
* For WordPress 2.3 you don't even have to look at the options, it works out-of-the-box. Just install.
* You can override any title and set any META description and any META keywords you want.
* You can fine-tune everything
* Backward-Compatibility with many other plugins, like Auto Meta, Ultimate Tag Warrior and others.