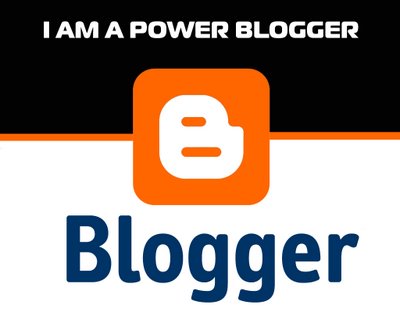 Who is the youngest blogger in Singapore? My baby moon is the youngest 2 years old baby blogger in Singapore. Of course she is not able to write the blog by herself and I'm helping her to update until she is able to do it by herself. Hmm… It needs to take few more years. However, I think it is a good idea because she can make friends there and when the time she grows she can post her feelings there.
It's a good channel to communicate with the children when I tell her who are the visitors and who has post comments on her blog and what are the messages for her. By writing the blog on her view of points, I have actually gain more because I try to look things in different angle and understand her better.
Here's is my baby moon
and hope you can take a look at her website @ http://coolestbabymoon.com and leave a message to her. I will definitely read for her all the messages.