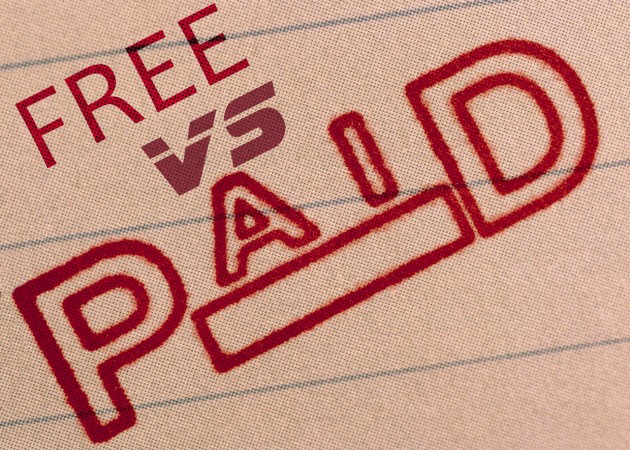 I have some frens asking me that "is Affiliate Junktion really free or need to pay after join?" well, I need to tell you all that for joining Affiliate Junktion, they require you to register with IPowerPro Hosting Plan, BUT DUN WORRY! DUN WORRY!
AFFILIATE JUNKTION WILL PAY YOU BACK $75 AFTER YOU HAVE SUCCESSFULLY SET UP YOUR WEBSITE!
So, actually you are COMPLETELY FREE TO JOIN and get all FREE things from Affiliate Junktion. One other good thing of AJ is they provide you with all campaigns and tools.
And I hope all my frens to remember this: -
Affiliate Marketing is a widespread method of promoting a website/business, in which an affiliate is rewarded for every visitor, subscriber and/or customer provided through his efforts. Affiliate marketing allows you to earn a high income online. =)