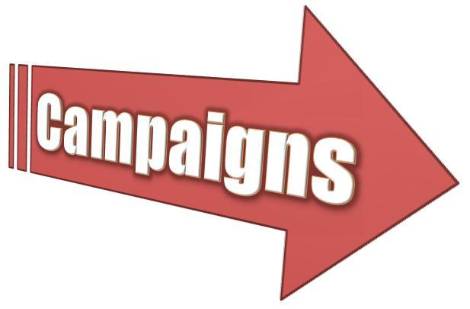 We have discussed about Contextual Targeting in my previous blog posts and we know there is difference between Search Targeting and Contextual Targeting. Today I would like to share with you the creating of contextual targeted campaigns.


From my handwritten note you can see that I have actually put it in summary form for easier glance and just in case you can't see clearly, I write it again for sharing.
First, we should know that the buying cycle is:
1. Attention – draw the attention of the consumers
2. Interest – let them have interest about your product
3. Desire – increase their desire to get the product
4. Action – buy your product!
So, it is important to remember the buying cycle and apply this concept into our campaigns.
When creating the Contextually Targeted Campaigns, There are 4 main points to take note at:
1. Define Campaign Goals – create wider brand awareness, have more people consider purchasing your products and enable customer purchase your products.
2. Create Campaign in Adwords
3. Measure Performance
4. Optimize – stay on message, understand customer, track conversion on each ad group over weeks or months, test and test again.
Try the above and keep track on your performance of Contextual Targeting.