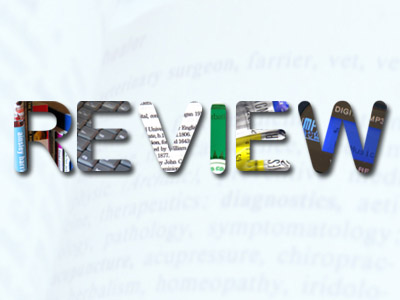 If you think that making money online is just too difficult for you, you should read this Online Business Blueprints by Billy Deakin. Billy just give away his 35 pages report for free and I would say that the report is just too great for a newbie or even people who already making money online.
The Blueprints mainly focus on how content, traffic and monetisation bring to your success in internet marketing. Billy elaborates in very details on why these three keys are important and what are the important factors, elements and tools inside the three keys.
Starting an online business is not difficult at all by using this report as a guideline. You could always refer it back and it is updated because Billy just finish editing and start to give away 2 weeks ago. If you already have your own blog but stuck in somewhere which you have no idea how to carry on, just get some ideas from the report.
Click here to get a free Online Business Blueprints.
Related posts: