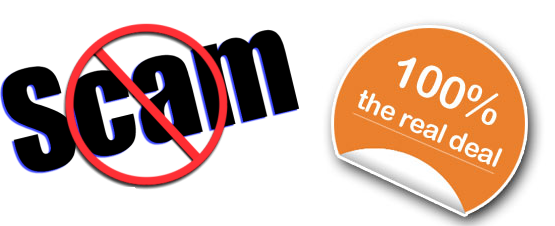 It is always good to do some own researches about the background of the company, product and compensation plan before involving yourself in any Network Marketing opportunity. So, if you are "investigate" about Vemma and Vemmabuilder, let me share with you my experience. And the answer of "Is Vemma and Vemmabuilder a big scam?" – "No! They are 100% legitimate Network Marketing opportunity".
Now, you may want me to show you some proof or why I say so. You probably read from some other websites or forum discussing about vemma or vemmabuilder a big scam. Well, it is totally up to you whether you want to listen and make final decision just based on some comments by those who totally don't understand what is the power of "system" or who don't understand what is "network marketing". If you are open minded to find out more, below are some important information for you.
First, I'm not going to discuss about company, product and compensation plan or Vemma here. I've done a quite detail sharing in my earlier post – My Experience with Vemma.  You can proceed to read the post there.
So, what I'm going to share here?
Vemma
Do you know in total how many countries in the world? Answer: 195
Do you know how many countries Vemma in? Answer: 56
Do you think if Vemma is a scam the company can operate in 1/3 of the world?
The founder of Vemma, BK Boreyko has created 40 millionaire. One of the Millionaire in Vemma is in Malaysia – Norsalehin. Do you think a scam company would create so many millionaire to show that they are scam?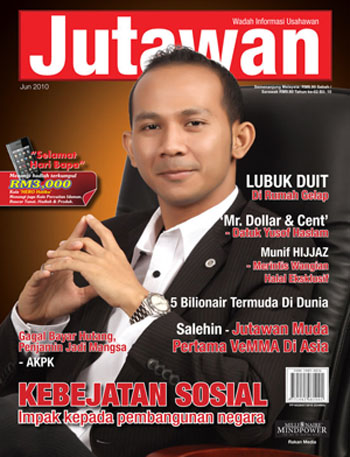 Me & my hubby with Norsalehin
Thousands of Products and Business Testimonials are received and if all the testimonials are lies, do you think we still receiving the testimonials everyday after so many years?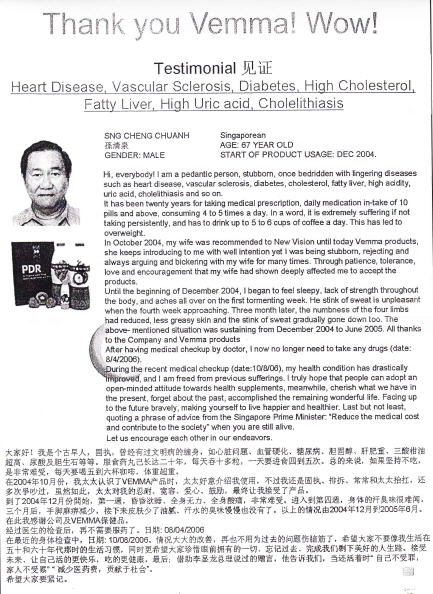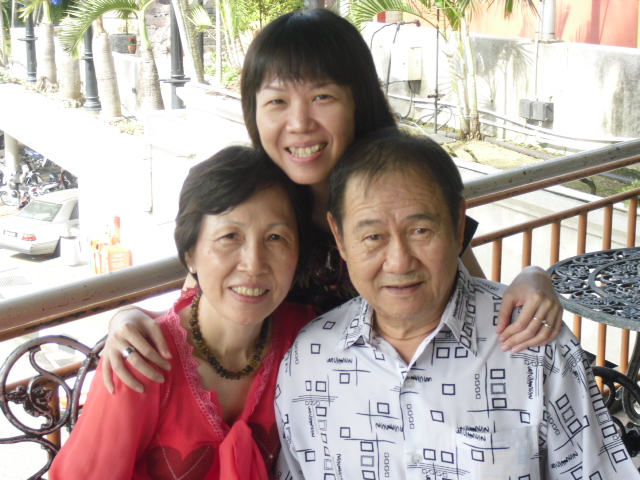 Uncle Sng and Aunty Siew Sahi – They are health and happy now!
Vemmabuilder
You want to work from home online? How? Do you know you can do it if you have a system to help you?
If you don't know how powerful is Vemmabuilder system, see below:
Again, do you think without a good system, these leaders can enroll 48 new members within a month and consistently get it every month?
Residual Income
I'm not sure you really understand what is Passive Income (Residual Income), but here is the definition:
Passive income is an income received on a regular basis, with little effort required to maintain it.
With the combination of Vemma and Vemmabuilder, you are going to earn Passive Income (Residual Income) working from home Online.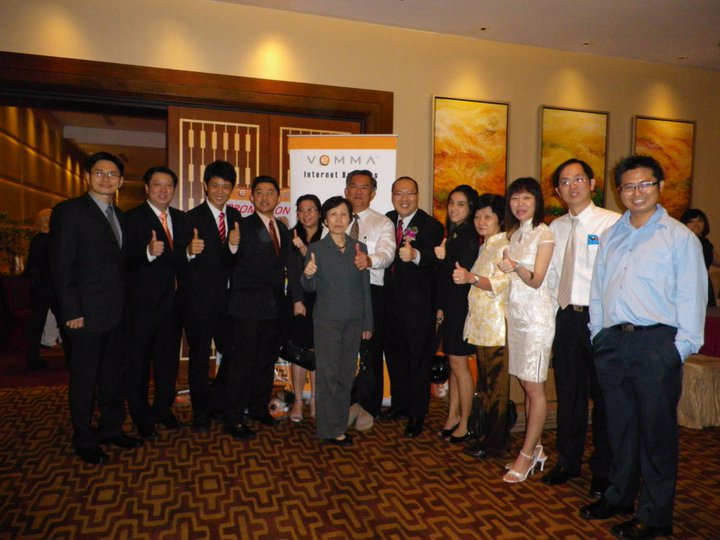 Leaders in Vemma Team Alpha – Committed to your success
If your answers for the questions above are positive, you may fill in the form below to experience the power of the vemmabuilder system. By filling the form below, you are my team member who I've committed myself to give my full support and personal coaching to work with you in Vemma.